WELCOME TO SCOLONCS








The place where you can get any of these: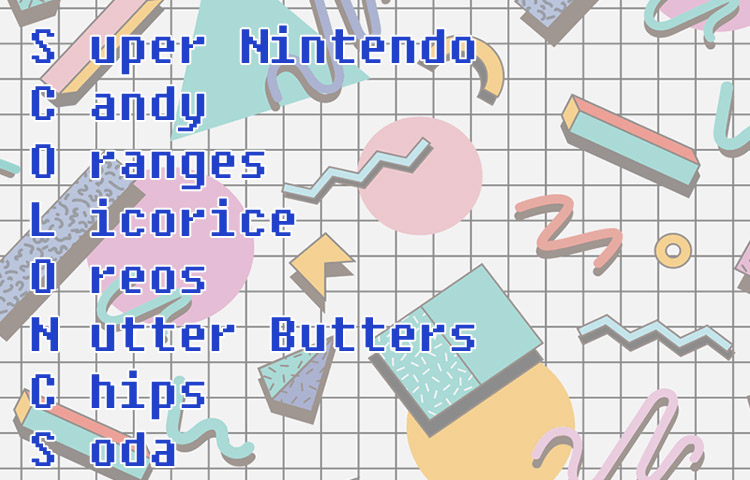 Come see the owners Josh and David: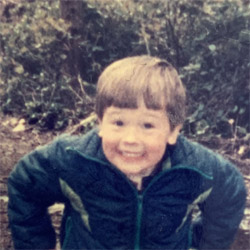 UNDER CONSTRUCTION: Should be finished by November 1993



Directions to Scoloncs: Have your mom or dad drive you to Hillcrest Elementary and go to Mr. Ross' class. Scoloncs is in the corner. Say you learned about us on our website.


Sign our Guest Book and let us know what you think of our site.



Number of visitors since September 1993




Proudly made in the USA and we support dancing baby rights!

©1993-2021 Scoloncs